About Us
Relate, link, join, meet, unite.
Whatever word you use, we are all about connecting with Christ,
growing with each other and impacting our community.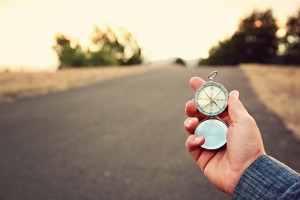 Our Vision
Connect Church exists to help people grow in their relationship with Christ, develop meaningful friendships with others, and outwork their faith in their world.
We are a Bible-believing, Spirit-filled church with God as the heart of what we believe and the reason for living out our faith.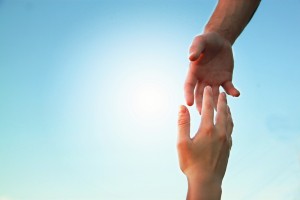 Find out more information about the pastors and team leaders of Connect Church.
Connect Groups are small groups of people who meet together on a regular basis for the purpose of studying the Bible and getting to know each other in a supportive and encouraging atmosphere. There are groups that meet at various times and locations on a fortnightly basis. We encourage everyone attending Connect Church to find a group to join. For more information on Connect Groups or to find one near you, Refer to our Life@Connect bulletin or speak to our Connect Group Co-ordinators.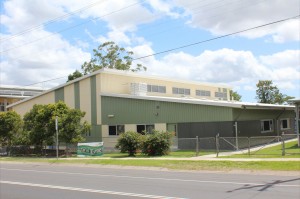 Waterford State School Hall
Sunday Morning Service Time: 9:30am
Free parking and wheelchair access is available along Jordan St.
Office Hours: Monday to Friday from 9:00am to 5:00pm
Telephone: Ps Scott Mayes
Postal Address:
PO Box 421,
Springwood QLD 4127
One of the ways you can give at Connect Church is online. Connect Church banking details are:
BSB: 034076
Account Number: 508172
Account Name: Connect Church Inc